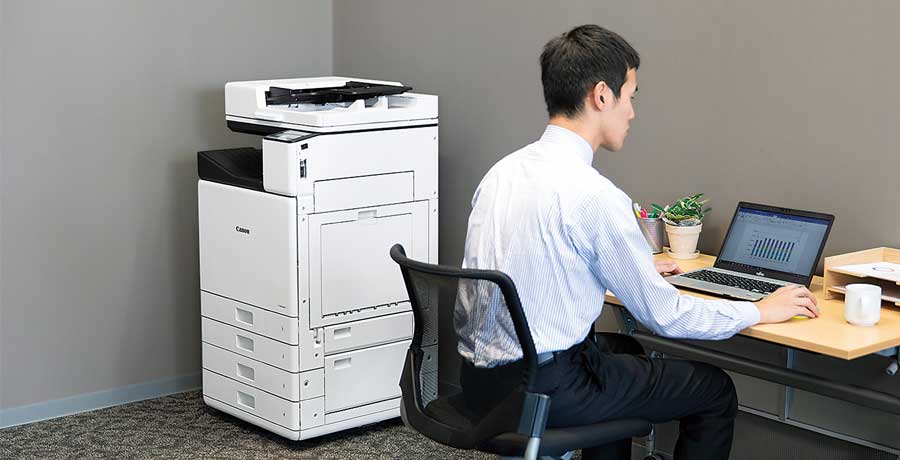 Documents are all-important within the operations of any office. With all the trees being cut, papers should be used wisely and efficiently. As the idea of how money controls everything in the world, we should acknowledge how papers written with all the necessary information are more powerful and controlling. Businesses as one of the sectors which involve using a lot of paper know this. Along with the papers are the important contents that will secure the future of this sector. At this point of knowing how significant documents can determine the future of a business, copier machines have made it into the light.
Copier Leasing As a Wiser Choice
One of the most commonly used and needed in an office is a copier. From all the papers going around the world, offices and businesses spend a lot in equipping themselves with this machine. However, one of the struggles of owning a copier machine is firstly affording it. That is why they run into the option to go to copy stores. Availing the services from these copy stores can indeed be a better option but it consumes too much time, money, and effort. Fortunately, the market now has the best option to offer, a copier lease. Availing copier leasing services is the best alternative to save money without actually spending upfront while keeping technology up to date and not worrying about its maintenance.
If you are looking for a Copier in Charlotte, you can contact Charlotte at (704) 266-3866. You can ask about Copier Lease in Charlotte, Copier rental in Charlotte, IT Services in Charlotte, and even Copier Repair in Charlotte.
Understanding Copier Leasing Agreements
Understanding lease terms are critical in securing an efficient copier lease agreement. By having the knowledge of copier lease agreement terms, you will be significantly aware of how to compare copier lease rates and what the copier leasing companies are giving you for your monthly fee.
Leasing is an agreement between a finance company and a customer, giving the customer use of the equipment on payments of rentals over a period. When you lease equipment you make a series of regular monthly payments, instead of spending a large capital outlay upfront. A copier leasing company allows businesses to be updated with changes in technology as your original choice of installation can be altered either during or at the end of your lease period. This usually happens when the business of the customer upgrades with their needs. Title to the products remains with the finance provider, which means the company is not necessarily shown on your company balance sheets and therefore not applicable to the expected value depreciation over a fixed period. This of course gives you the advantage of staying in touch with the latest technology by changing your model of copier machine towards the end of your lease. It is also important to think about lease terms that will be the period you agreed to use and pay for the copier. Leases can be an engagement from 24 to 60 months but are usually ranging from three to five years. Longer leases will cause you to pay lower monthly installments but are more costly overall. If you anticipate high volume usage with all the needs of your business, you may not need a 5-year term maybe because your machine ought to be highly capable. Based on volume and type and brand of equipment, your dealer should be consulted with regard to the length of the term.
If you've never leased office equipment before, it can be stressful in understanding how it actually works. Some lease companies will allow you to add copiers to a lease and realign the terms of the agreement based on the additional equipment. In here, you have to be meticulous in how the amount should be recalculated for fairness. If it is still not clear, you don't have to worry, we'll make your choices clearer here at Clear Choice Technical Services.