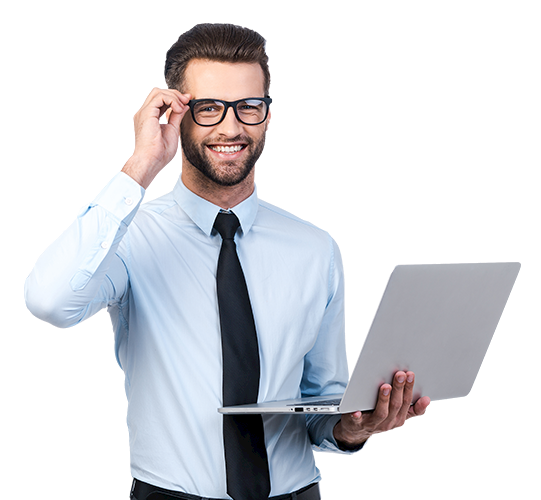 Copier Lease for Business, Meetings, & Events.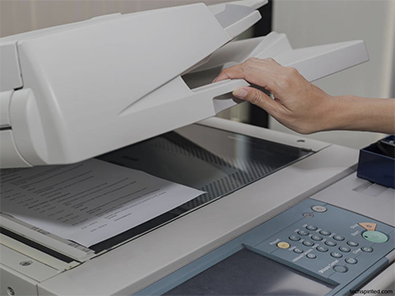 COPIER LEASING COMPANY SERVICE IN CHARLOTTE NC
Have you tried finding a reliable and reasonably priced option for your office? You're now in the right spot. We have always aimed to support the expansion of all kinds of businesses. For instance, we offer a range of affordable copier leasing, technical services, and printer servicing options in Charlotte, North Carolina. Similarly, whether you are a startup, small business, or corporate, we are the go-to source for copiers and printers in Charlotte, Texas.
Best Partner for Copier Lease and Repair in Charlotte, NC
We have more than 20 years of experience in maintaining and repairing equipment. We continue to provide a wide range of clients with devoted service and a high degree of efficiency today with the help of more than 6,000 highly skilled technicians.
Quick assistance from our top technicians

Whenever and wherever assistance is required

Unlimited service calls at no additional cost

Excellent customer service

Simple payment methods
Call our business with ease if you require professional assistance. We are experts in the most influential brands, and our services are fully warranted. We provide printer and copier service anywhere, anytime. You can rely on us to be your best technical ally ever.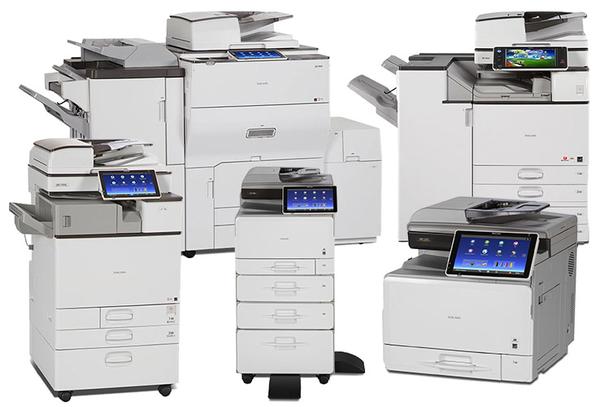 Why choose Clear Choice Technical Services as your top option?
One of the most crucial office supplies is the printer or copier. Managing the costs associated with your print and copy requirements is critical. It's lovely to know that you can lease a copier or printer for your office. Thank goodness, we now offer services in Charlotte, North Carolina.
We have many years of experience in this field, and we are grateful to be able to provide services in Charlotte. You can rely on Clear Choice Technical Services for your printer and copier needs! Therefore, don't hesitate to contact us immediately so that one of our professionals can help you. Decide on Clear Choice Technical!
Full Warranty for Our Sure-Fire Solutions.
Our service agreement offers our clients more savings and peace of mind because of its fixed rate. We offer additional expert services to give your company a competitive advantage. We can offer cost-effective solutions that can lower your operating costs by utilizing the most cutting-edge and strategic technologies. 
Your business can increase its financial savings and even positively impact the environment by using resources more effectively. Additionally, you can optimize your workflow to significantly boost business productivity with fewer person-hours and efforts. 
Visit www.copierleasecharlotte.com to get in touch with us and schedule an appointment to start your installation project. Dial (704) 266-3866 to speak with Clear Choice Technical Services about our lease alternatives. Call us right away for a free estimate.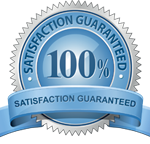 If you're a start-up business, you might be surprised by how big of a commitment it is to buy office equipment like Scanners, Audio and Visual devices. You may not be ready for that just yet. If you find yourself lacking funds or finances, you should probably look for a Renting as a better option. Join our long list of satisfied and happy customers who saved thousands through Scanner rentals. We have the answers to your business needs. Our warehouse contains the top of the line Digital Scanner Screens available in all sizes.
Don't Miss Our Latest Promos.
Subscribe Our Newsletter Now!
No More Maintenance Worries!
Let Scanner Rental Dallas take care of all the hassle of setting up equipment for your Event. Our rental rates are inclusive and included set up and delivery. Whether you need it for a day or month, renting can give you high quality Scanner Systems and an affordable price.
"The Technicians are very approachable! Thank you Clear Choice. you have my thumbs up…."

– Vince Alonzo
"I was taken care of Personally — a rarity as everyone cuts corners (human corners) these days. Thank you so so much….. and best of luck."

–  Robert E Roberson
"Hat's off to the entire Clear Choice Technical Services team! I can't thank you enough! More orders definitely coming your way soon!"

– Richard Boykins