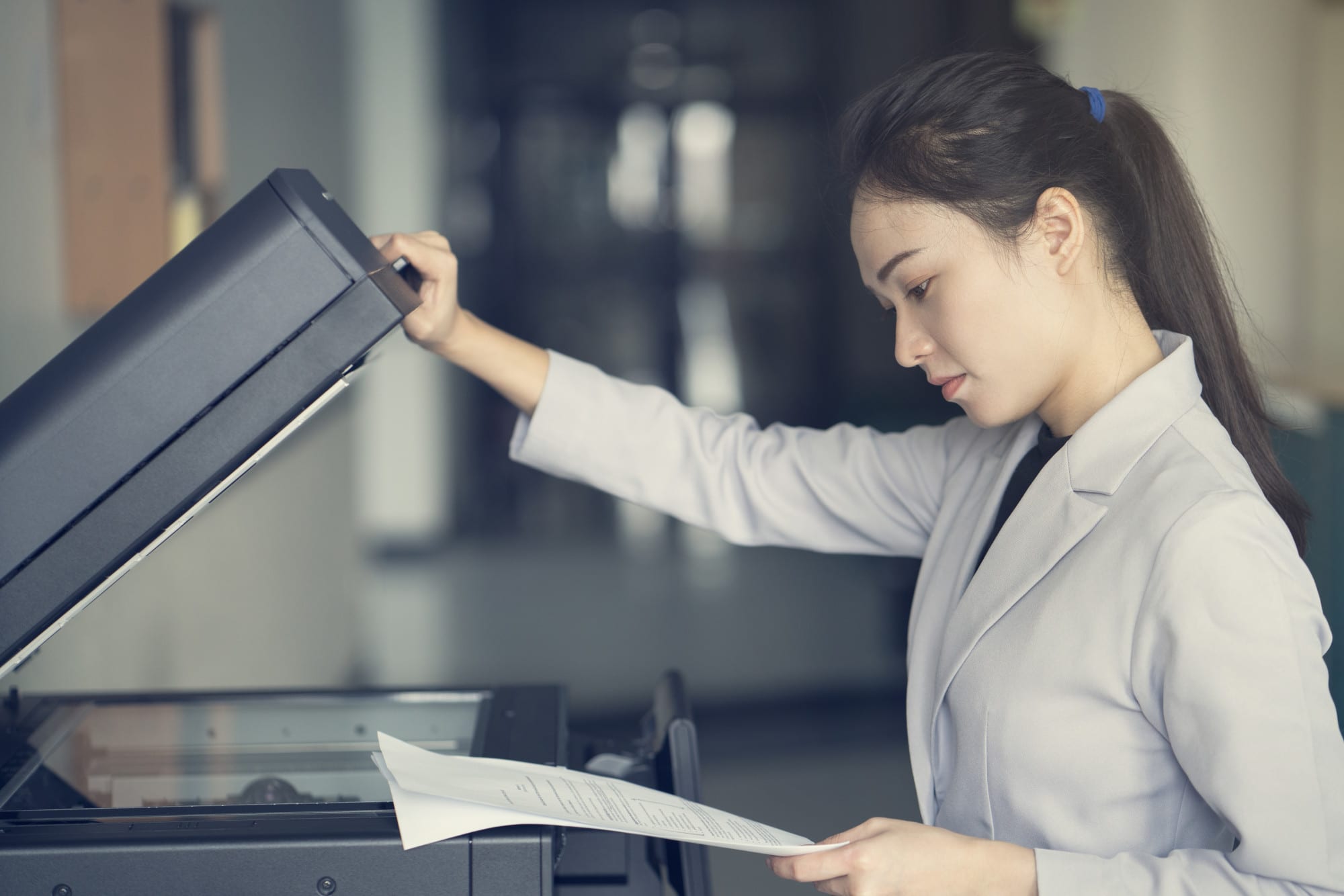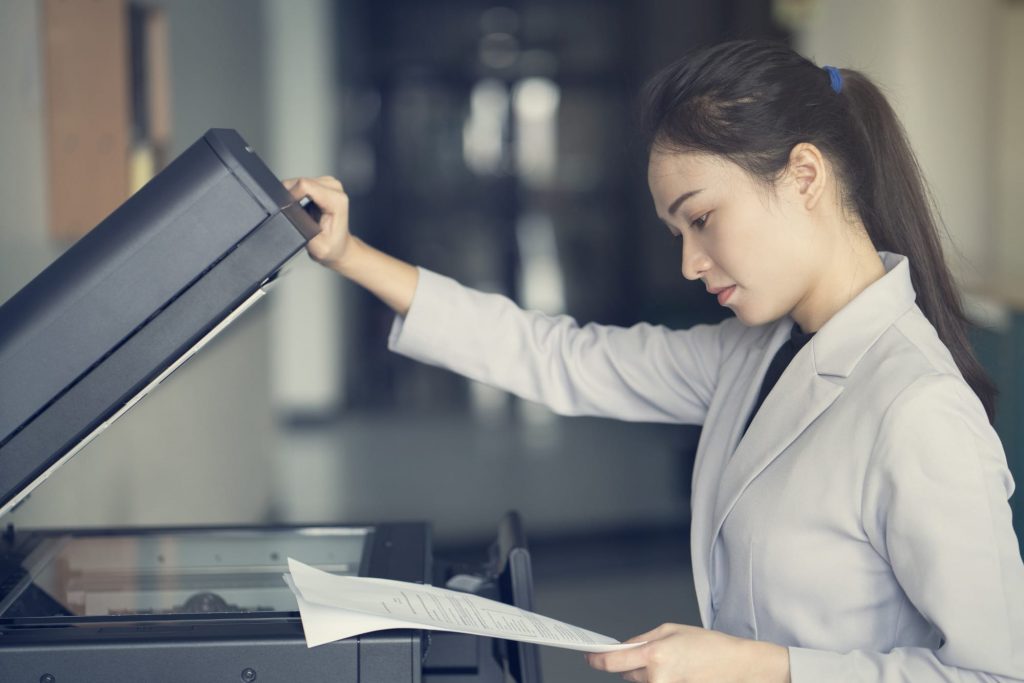 If you're deciding to either buy or rent a copier machine for the office, you might be at a point of clearing out confusion as to how different copying is from printing. Moreover, MFP and MFD are often used simultaneously, leading to more confusion for business managers and owners.
Let's simplify this by explaining and defining the terms MSP, MFD, printer, and photocopier.
A photocopier is an electronic machine, which produces copies of documents and images. This device allows users to create duplicate copies minus the need to connect them to a computer. A printer, on the other hand, needs information from a computer to come up with material.
In the previous years, offices have separate machines to complete tasks. Photocopying, printing, scanning, faxing are all by standalone noisy machines. Recently, however, photocopiers are networked to other machines to complete multiple functions.
Multiple task machines are now available as free-stand models or desktops. And those can include faxing, printing, and scanning capabilities are called MFD, MFP, and sometimes AIO machines.
MFP is a multi-function peripheral, printer, or product; MFD is a multifunction device- both talk about the same kind of office solution. These are all terms used to refer to machines that have the capabilities of several devices. With tinier footprint, an MFP is a centralized document production, management, and distribution. Another wonderful thing is they occupy only a small space in the office.
What are the capabilities of a copy machine?
Photocopiers make copies of visual images and documents into papers, cheaply and quickly. The modern models make use of xerography technology- a process that features electrostatic charges and photoreceptors. Its toner is fused to the paper by pressure, heat, or both. There are inkjet copiers, but xerography is the standard for it.
In government offices, the education sector, and the business industry are where copiers are the most used. Although there are rumors that these machines will become obsolete in no time because there is digital storage, creation, and distribution, copiers until now are still widely used.
It was in the 80s when multi-function models first existed- they combined copier, fax, scanner, and printer in one device. The low-end models dominated home offices while the high-end ones became popular with huge companies though it remained a costly option.
Digital copying is increasingly replacing analog technology, effectively integrating laser printing and scanning in its functions. In terms of advantages, they have a lot like improved image quality and automatic feeders.
Is copy machine still valuable today? Do people still use them?
These questions sound silly for sure. But, it's pretty much obvious that this "simple" machine is still valuable. One thing is certain- although the world is getting digital, the need for copying will never be unpopular.
From a logistic and technical perspective, the major reasons why copiers are still huge are:
Affordable price per page printing/copying
Better printing/copying speed
Durable and dependable manufacturing
Intuitive, simple operations that are easy to master
Even the more recent standalone models are digital in nature already. Hence, before rushing out to leasing or buying a brand new MFP and getting rid of your old, faithful copier- think about the benefits of owning two.
However, with new printers for offices, your best choice is a multi-function machine. They are available in white and black or monochrome and there are models that are more affordable than those standalone ones.
If you are in Charlotte and you are looking for a Copier in Charlotte for your business, you may contact Clear Choice Technical Services in Charlotte. You can ask about Copier Leasing Services in Charlotte, Copier rental services in Charlotte, and Copier Repair in Charlotte.